Online therapy sessions
Just like a normal therapy session, only virtual!
At Youthrive, we have embraced technology and are delivering our psychology, speech pathology, dietetic and occupational therapy services at a distance by using telepractice to connect our clinicians to children and their families. These services include individual consultations, group sessions and assessments.
Our therapists can work with families remotely through a number of communication channels, such as phone consults and live videos, across all our services. We can also assist by developing home programs, providing parent coaching and advice, completing clinical reports, and creating visual supports and resources.
Telehealth
What is telehealth?
Telehealth is the use of digital information and communication technologies, such as computers and mobile devices, to access health care services remotely. It is a convenient and effective way for Youthrive to provide psychology, occupational therapy, dietetic and speech pathology services to children and their families who may not be able to attend face-to-face appointments. Telehealth services can include tele sessions (live video), phone calls, text reminders and resource sharing, and can be accessed from anywhere using a smartphone, iPad/tablet or laptop and an internet connection. Youthrive can also use telehealth services to develop and provide home programs, parent coaching and advice, reports, and visual supports and resources.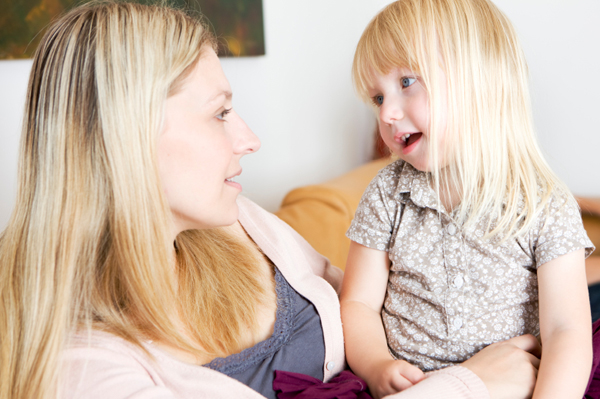 Is telehealth right for my child?
Our team will assess your child's needs to determine if telehealth is the most appropriate method for supporting your family. We will consider any factors that may impact your telehealth therapy sessions. Some of these factors may include vision or hearing difficulties, ability to sit and focus on a computer, sign language use, use of Alternative and Augmentative Communication (AAC), severity of communication deficits and their impact, and availability of technology. Click here for a child-friendly telehealth information sheet.
What technology will I need?
You will require a device that has a microphone and speaker, such as a computer, laptop, smartphone or tablet. You will also need webcam and a good internet connection (the minimum standard is 3-5Mbps). You can assess your internet connection from websites such as speedtest.net. You might also want to use headphones to hear your Youthrive clinician better. To access the platform for telehealth services, we will send you a link via email. You will also need to have a flat surface to place your device while you are having your session. Make sure you are able to see the screen and can be seen by your clinician on camera.